In all the stages of manufacturing, Tappezzeria Cipriani uses high quality materials and it's supplied by professionals. It ensures quality and reliability offering unique Made in Italy products.
---
---
Woodworking
To realize the interlining, Tappezzeria Cipriani works with the carpenter's shop of Rossini Stefano, located in Greve in Chianti.
In the heart of Tuscany this shop realizes high quality products, which are handcrafted works and are produced with high quality materials.
Foam padding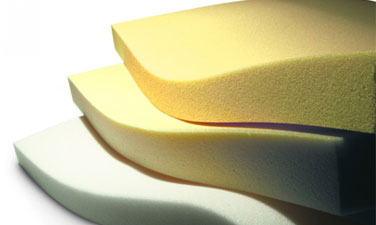 For the seats and for the padding, Tappezzeria Cipriani uses natural materials such as batting, cotton, or modern materials as foam.
The field of plastic foams is constantly changing and it is for this reason that Tappezzeria Cipriani relies on Treef, a leader company that produces handcrafted products, taking care of every detail such as cuts, padding, finishes and upholstery of pillows.
Fabrics for upholstery and curtains
Tappezzeria Cipirani offers high quality handmade creations, for this reason it uses the finest fabrics like cotton, silk, brocade and velvet that can be used to create the most appropriate combination for any kind of location.
The attention to detail and accuracy help Tappezzeria Cipriani to realize a unique work.