---
Our way of working
Cipriani is an artisan upholstery that produces and renews sofas, armchairs and upholstered furniture. It also produces upholstery fabrics and curtain fabrics.
Our handcrafted work allows to create fully customized creations, starting from the sketch of the project to the finished product.
The stages of the production go through the filling department and sewing department.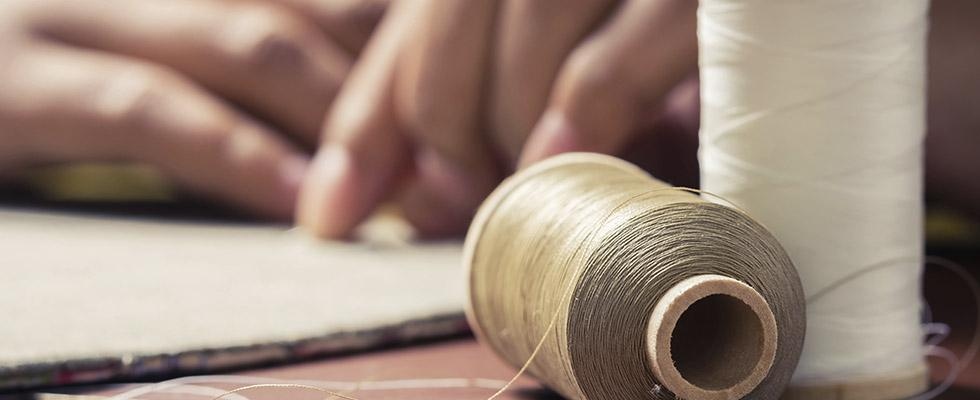 Padding Department
The process begins with the design of the interlining of the armchair, chair or sofa that we would like to realize.
Then we proceed with the stage of the development of the measures which will be delivered to the carpenter for the realization of the interlining in wood.
To realize the filling of the interlining and to give it special support, we use special straps that are crossed between them and then they are pulled and nailed together.
The craftsmanship of padding can be realized with:
elastic straps with foam
hemp suspension straps
The seat may be made of feather with interiors which use various types of springiness or by using other materials such as foam or gel memory foam.
Depending on requirements, the upholstery cover can be sewn in or be removable with velcro.
Sewing Department
Tappezzeria Cipriani produces curtains and window coverings to dress elegant interiors in any kind of location. The atelier of the upholstery research highly decorative and innovative solutions, both in the implementation of the curtains and in their packing.
The wide range of solutions includes the creation of curtains and window coverings as:
Panel curtains
Roll-up curtains
Window shades
Curled curtains
Rod drapes
Roman blinds
Baloon curtains
---
Made from the finest fabrics, our curtains are able to adorn both historic houses and modern spaces.
Tappezzeria Cipriani offers a wide range of colors, compositions (linen, cotton, silk, polyester, wool, velvet, organza), designs and finishes (striped, printed, embroidered, floral, damask, grosgrain, devorè, jacquard).
The sewing department tailors along with curtains, a wide range of covers, trimmings and drapes.